About YMLabs
Our Story
We Formulate!  We Mix!  We Label!  We Ship!
Since the beginning, we've made the best-tasting lip balm you'll ever try!
Founded in 2003, we began serving the promotional products industry as a manufacturer of lip balm. At that time, only basic flavors were found on the market. We pioneered lip balm with high-intensity flavor—flavor that wows customers. We also manufacture hand sanitizers, sunscreen products, lotions, gels and many other goods well-suited for the promotional industry. All our products are made in America, compounded, filled and labeled at our Utah factory, providing high-volume cost savings, short lead times and top-quality products to our clients. We are an FDA-compliant facility and follow cGMP guidelines.
With our growing success, we became a supplier to the promotional products industry in 2010. Now as both the supplier and manufacturer, our clients enjoy exceptional customer service from our dedicated team of sales reps across the nation. We are active members of ASI, SAGE, PPAI and other promotional industry associations.
Today, we offer a wide selection of over 60 stock lip balm flavors. Have a unique flavor idea of your own? Let us help you create your custom flavor. It's the best-tasting lip balm you'll ever try! Request a free sample kit now and see for yourself.
What Makes Us the Best?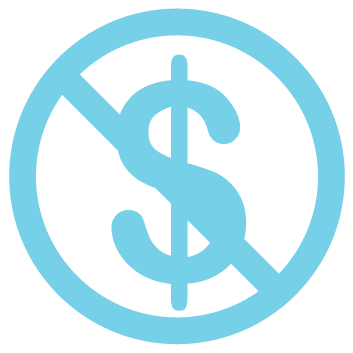 FREE Spec Samples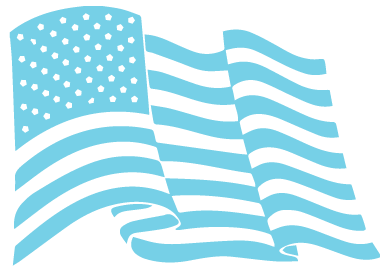 Made in the USA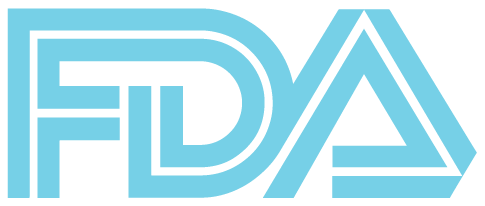 Registered & Audited